Homecoming: Laila Lalami on "The Other Americans," and A Mother's Day Tribute with Jo Giese
Vroman's Bookstore Present Jo Giese in Conversation with Chris Erskine - May 9th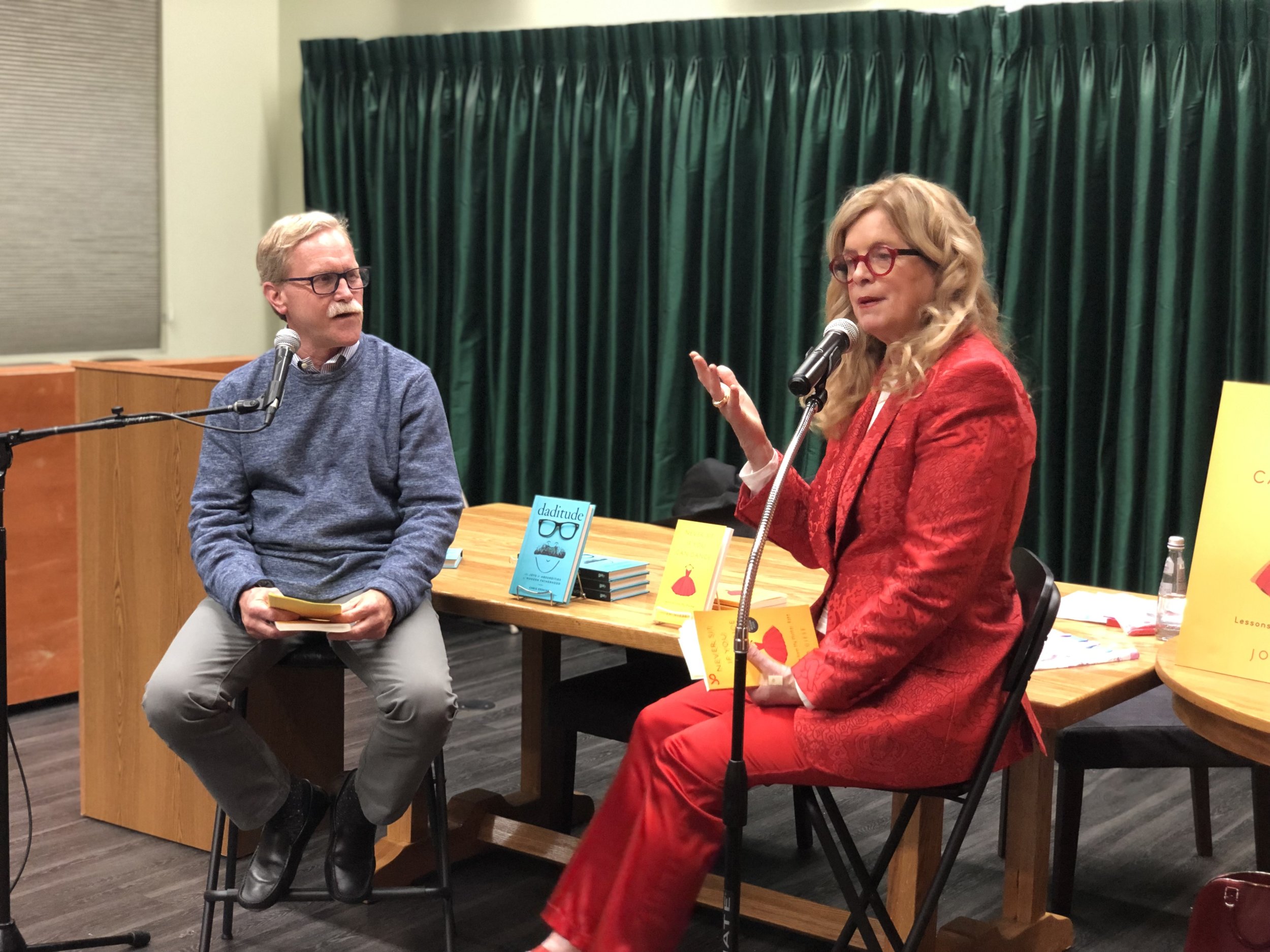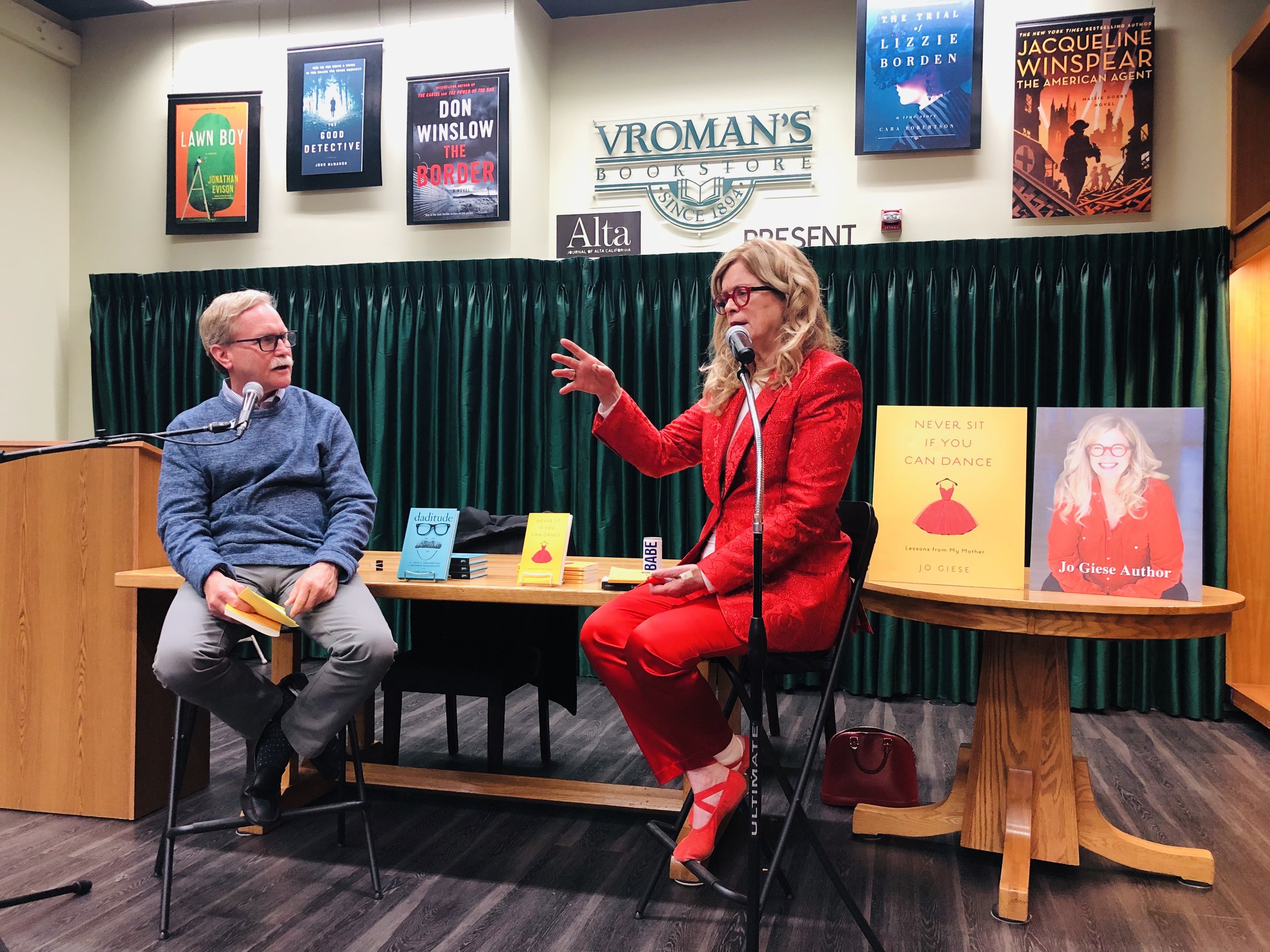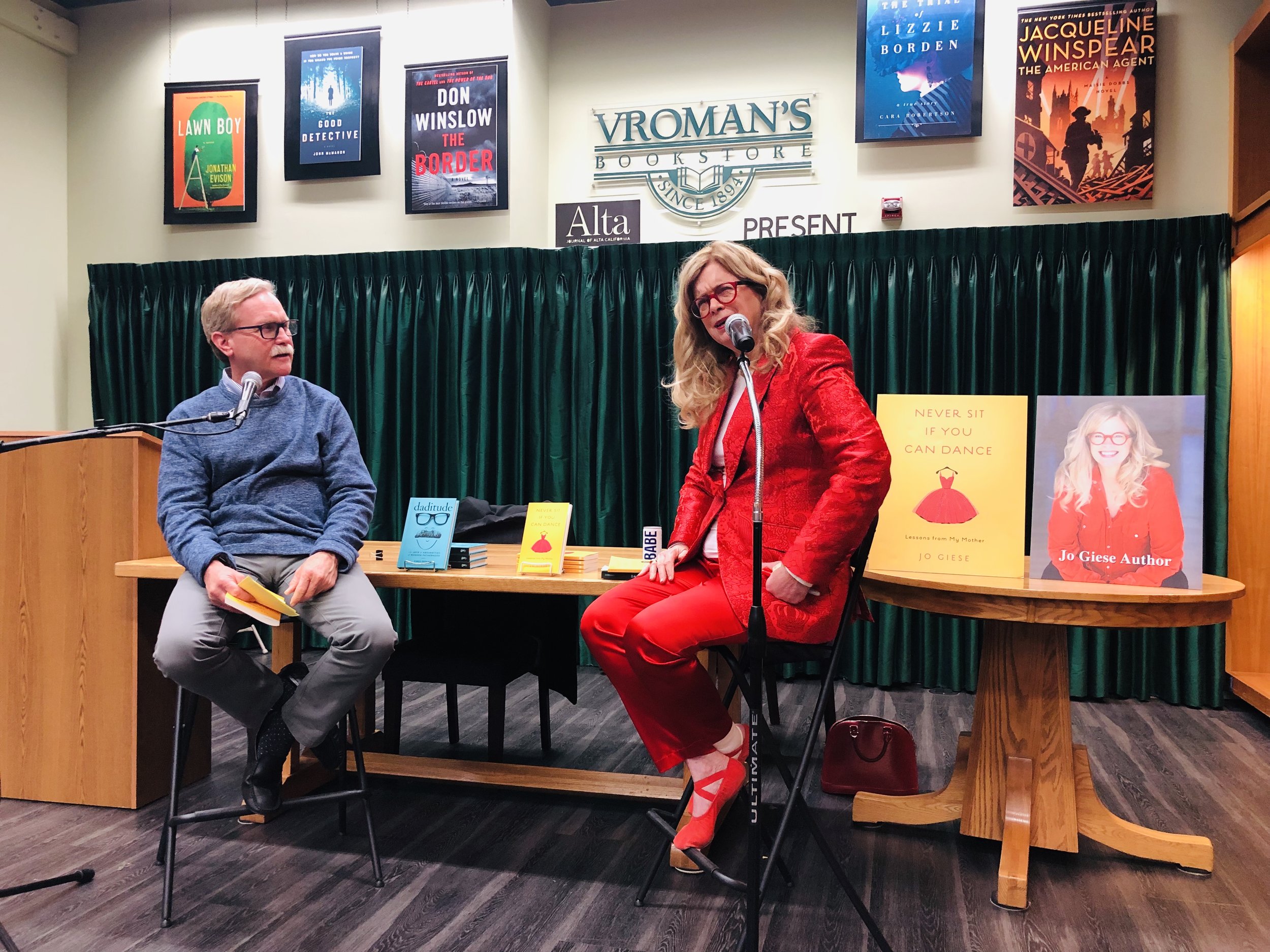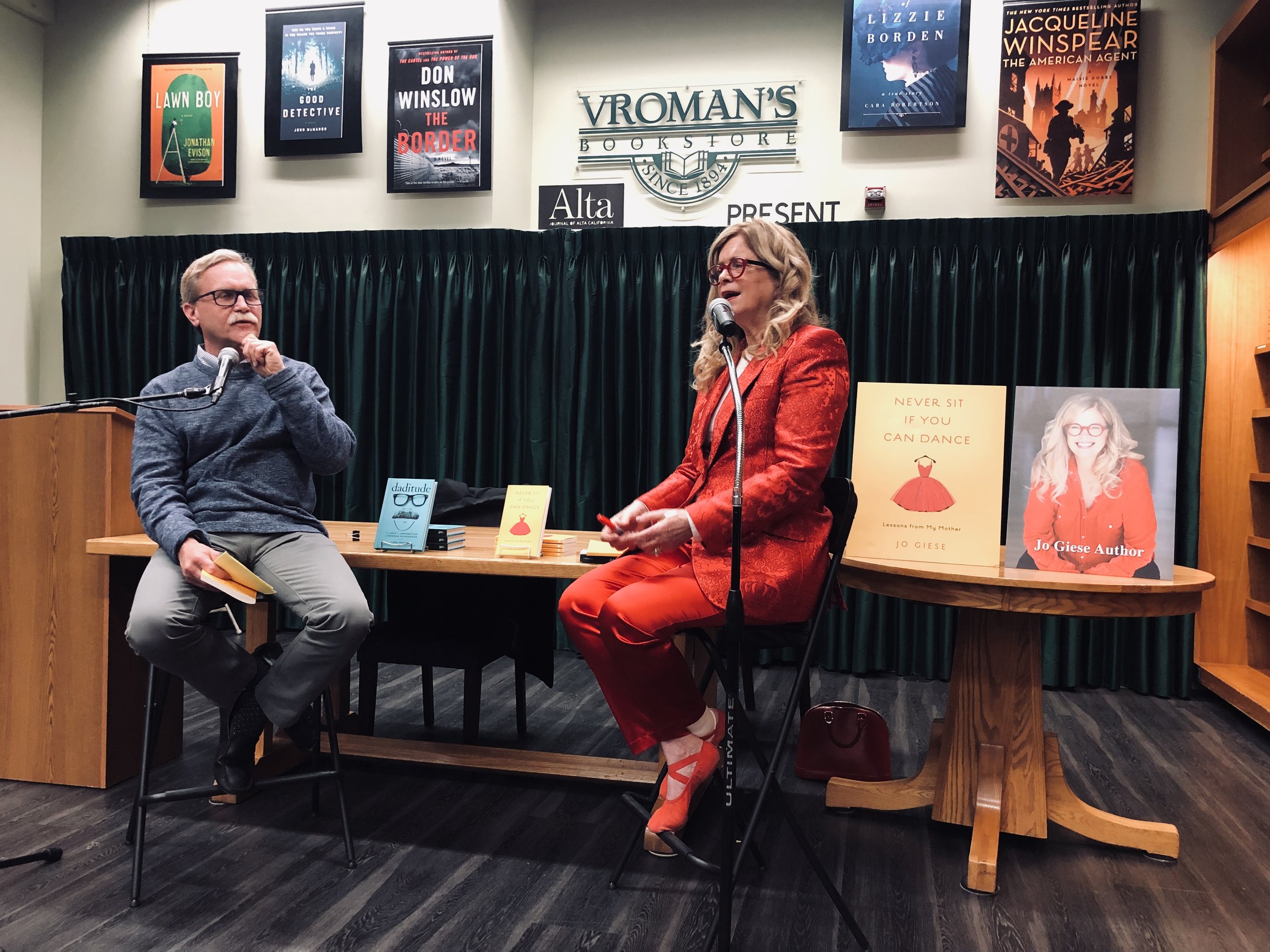 Woman's Day Magazine May 2019 Issue
Larchmont Buzz article by Patty Lombard: Lessons from Our Mothers
"Never sit if you can dance," that's one of the lessons author and journalist Jo Giese learned from her mother and shared with members and guests at the Ebell of Los Angeles earlier this week. Giese took the expression as the title of her book, which grew out of conversations with her mother that helped her appreciate the profound impact our mothers have on each of our lives.
Giese said she wrote the book as a gift for her mother and "all mothers everywhere who laid the groundwork that shaped us, even if we didn't exactly recognize it or appreciate it — or them — at the time."
Monday Luncheon at The Ebell of Los Angeles
CBS Austin "We Are Austin" Local author's new book explores Mother-Daughter relationships
Never Sit If You Can Dance - Pub Day at Diesel, A Bookstore in Brentwood, CA (April 23, 2019)
94.1 KPFA's Cover to Cover Open Book: Jovelyn's Bistro
Jovelyn Richards talks to author Jo Giese about the lessons Jo learned from her mother Babe as written in Giese's memoir, "Never Sit If You Can Dance". Jo Giese is an awarding-winning radio journalist, author, teacher, community activist and former TV reporter.